"The 6the Krakow Parachuting Cup -
- The East European Accuracy Cup Krakow 2018
Krakow / Blonia, 16-18.08.2019".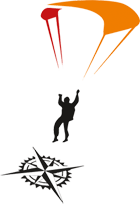 One of the most important parachuting events in our country - The Krakow Parachuting Cup - has ended. This year it was the 6th Krakow Parachuting Cup - East European Accuracy Cup Krakow 2019. This is the fourth year of competition from the year-round The East European Accuracy Cup series. The whole cycle is also played outside of Poland, among others in: Bulgaria, Moldova, Romania and Hungary. This year's edition of the competition in Krakow was extremely unique.
It's all for the jubilee of the centenary of the existence of our club. Thanks to the patronage of the President of the Royal City of Krakow - prof. dr hab. Jacek Majchrowski and the co-organization of the competition by the Municipality of Krakow, implemented by the Sports Department of the Krakow City Office, it was possible to return to the place that is most associated with parachuting in Krakow – we are talking here about Krakowskie Blonia
It was here that all the great outdoor events took place, including parachute competitions.This is also the place, where the 1st International Krakow Parachuting Cup was played in 2007. Last year we used the Mi-8 helicopter to perform jumping. This year we hosted a helicopter that has never been here before. The best helicopter in the world used for parachuting jumpers, during events such as the Parachute World Cup Series competition. We are talking about the AS 350 B3 helicopter. It was possible thanks to establishing cooperation with HeliPoland Sp. z o.o. As every year - the mere organization and preparation of competitions in this place would not have been possible were it not for the kindness of the Polish Air Navigation Services Agency.
In addition to the Municipality of Krakow, which is a co-organizer of the project, there is a long list of institutions and people who were involved in the event. I will mention only the most important: the Malopolska Region, the Military Property Agency, the Regional Branch in Krakow, Budrem Euro-Invest Krakow, PZL Mielec, Smay sp. o.o., Wokol Stolu and many others. Some of them work with us on a daily basis, and some only on this undertaking. Due to the different types of our cooperation, their logos can be found below or among regular partners. Huge thanks go to everyone. See you next year.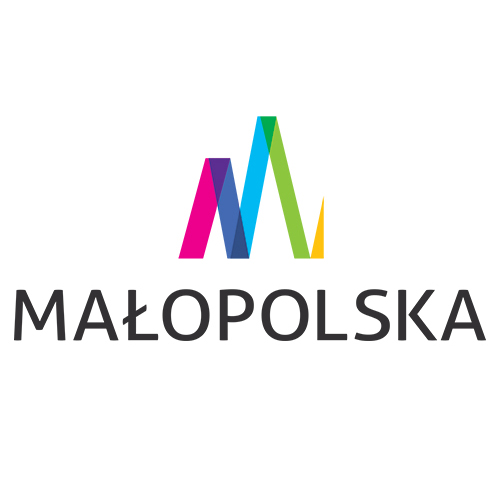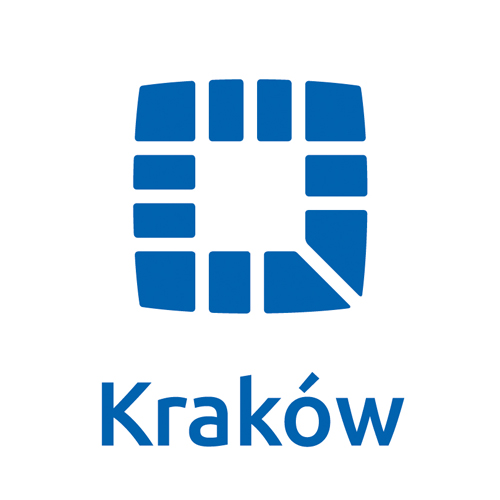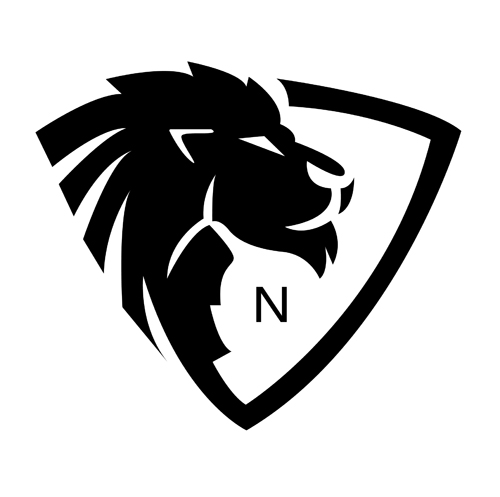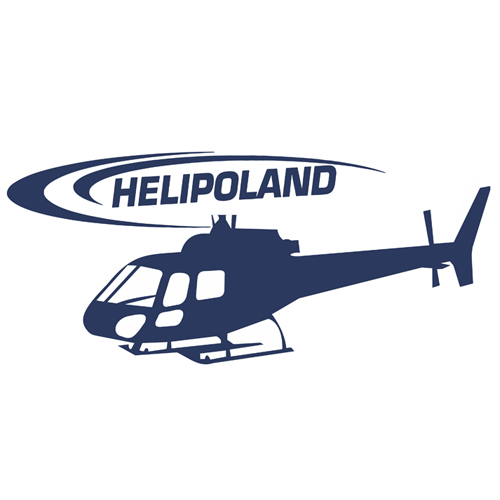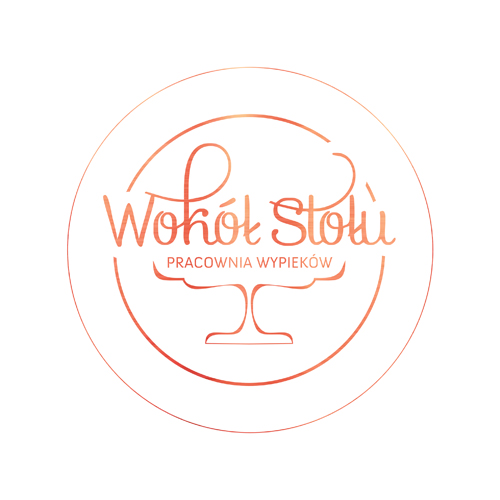 More about EEAC itself on the project website.